About a year ago, India banned plenty of Chinese apps following border conflicts with the country. All the apps were the ones that were quite famous among the Indians and the Chinese makers were making a huge profit out of it.
A lot of influencers on TikTok and Instagram used the CapCut app to create professional videos for their viewers. However, the ban on the app has left most of them in despair as it is hard to find an app with such advanced effects and that too with such ease and usability.
Finding the CapCut app on the AppStore is not possible and you can't download it using VPN either. So if you are an influencer and want to edit your videos and shorts with CapCut, then we have a hack for you, which you can use to download and use the app despite the ban in your iOS device.
Using CapCut on iPhone in India
Just like on Android, you need to use CapCut with a VPN service to enjoy all the effects and features. Make sure you are connected to a VPN server in a country where the CapCut app is still available.
There are so many free VPN apps available for iOS which you can find on the App Store. Just install any of them and you are good to go. However, we recommend using a professional VPN like Surfshark.
You can download & install the Surfshark VPN here.
Steps to Install Capcut on iPhone in India
1. Install and Run any VPN application on your iPhone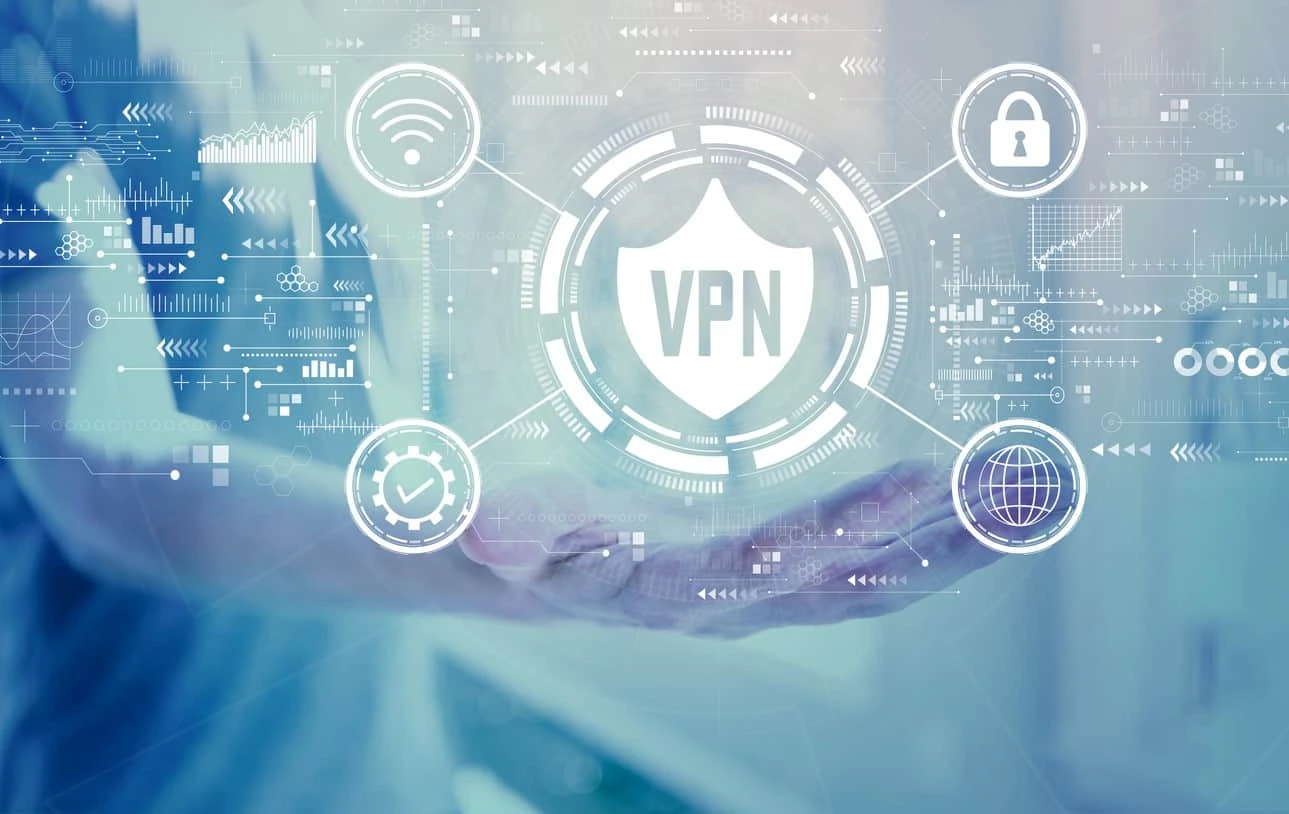 2. Now select a regional country where the Capcut is available (not banned).
3. Open the App Store app.
4. Now click on your profile avatar in the top right corner and then click on your email or the image to go to the account settings.
5. Here navigate to the Country/Region option and then click on "Change Country or Region"
6. Now here choose the country from where you would mostly use Capcut and then the same location you can set in your VPN.
4. Now, get back to the app store home page and Tap on the Search tab.
5. Type "CapCut" and then tap on the search icon and now you can download it.
6. Once the app is downloaded, tap on the "Open" button to open it.
7. Create an account or sign in to CapCut using your Google or Apple account.
8. You can now start using CapCut to edit your videos.
Note: You must change your App Store settings on your own responsibility only because it is not recommended by us.
How to Fix CapCut No Internet Connection Issue In India?
Install VPN on your iOS device from the App Store.
Run the VPN and Make sure that the VPN is properly configured and connected to a server outside India.
Relaunch the CapCut app.
If none of the above steps help, you may want to try using a different VPN service.
FAQs
Why is CapCut not available in India?
CapCut was developed by a Chinese company named ByteDance. The Indian government has banned several Chinese apps in response to security concerns. This is the reason why CapCut is not available in India. It has been removed from both the Play Store (for Android) and the App Store (for iOS).
Is it safe to install CapCut in India?
Yes, it is safe to install CapCut in India. For Android, you can use third-party sites like APKMirror which is an app market for downloading APK files. In the case of an iPhone, you can manipulate some settings and use a VPN to download CapCut from the official App Store so that there are no security issues.
How to use CapCut without a VPN?
If you want to use CapCut in India, you have to use it with a VPN. This is because a VPN changes your location to a server located in a different country where the CapCut app isn't banned. This way, you get access to premium features and effects that require an internet connection to work.
Are there any alternatives to CapCut for video editing on iPhone?
Yes, there are several alternatives to CapCut, such as iMovie, Adobe Premiere Rush, Kinemaster, and InShot. You can explore these apps if CapCut is not available in your region or if you prefer other editing features.
How can I get help if I encounter issues with CapCut?
If you experience any problems or have questions related to CapCut, you can reach out to CapCut's customer support or refer to their official website or community forums for assistance. Additionally, you can contact Apple Support for app-related issues.
How do I change my App Store region on iPhone?
To change your App Store region, go to "Settings" > "iTunes & App Store" > tap on your Apple ID > select "View Apple ID" > tap on "Country/Region" > choose the desired country. Follow the on-screen instructions to change your region.
Can I download CapCut from the Indian App Store?
CapCut's availability may vary depending on your location and changes in app store policies. You should check the Indian App Store first to see if CapCut is available for download. If not, you may need to change your App Store region to a location where CapCut is available.
Is it legal to change my App Store region to download CapCut?
Changing your App Store region may be against Apple's terms of service, so proceed with caution. However, many users have done this to access region-restricted apps. It's essential to ensure that you use the app in compliance with local laws.
Final words
CapCut remains a popular choice for mobile video editing apps, especially among social media influencers and short video creators. Although it was banned in India, you can still download and use CapCut using alternative methods we have discussed in this article.
If you're using Android, you can get CapCut by downloading its APK file from an alternative app store like APKMirror. iPhone users, on the other hand, can download it by changing their Apple ID region. We hope you find this guide helpful. If you have any personal queries regarding CapCut, feel free to ask them in the comment section below.